Mattress toppers

for college life
for restful sleep
for plush softness
Sleepyhead delivers comfort through our premium mattress toppers that are tailored to fit college students' needs.
Practice safe sleep - always use a topper
Sleepyhead mattress toppers are specifically designed to help college students get a better night's sleep. Our state-of-the-art toppers help students make the most of their college experience by encouraging them to dream big and rest easy.
See the difference between Gel Topper and Copper Topper
Maker of the highly sought-after college mattress topper
The #1 rated Sleepyhead gel and copper memory foam mattress toppers are made from high-quality materials and will last you through your college years with our "good-till-graduation" warranty.
Our dorm mattress toppers are available in twin XL through queen sizes, giving you the ability to make your student housing experience feel a little more like home.
Trusted by over 1,100 universities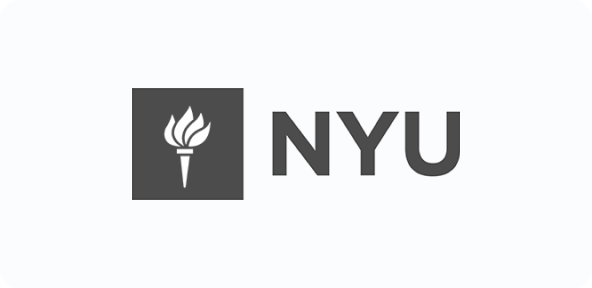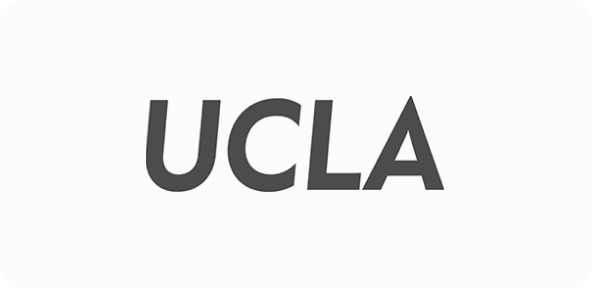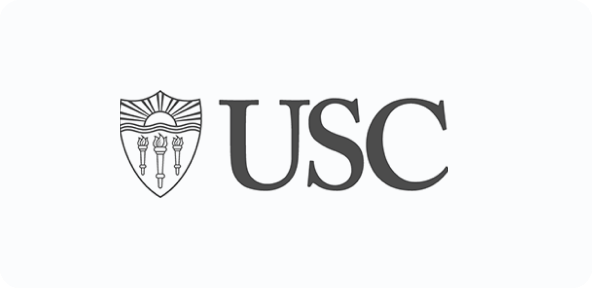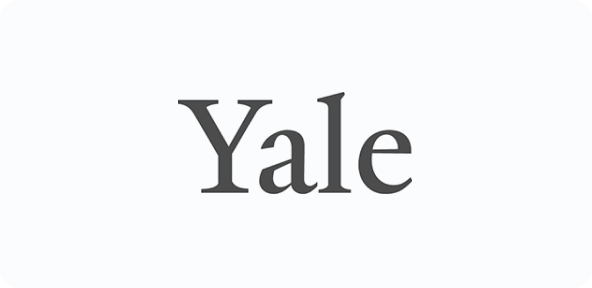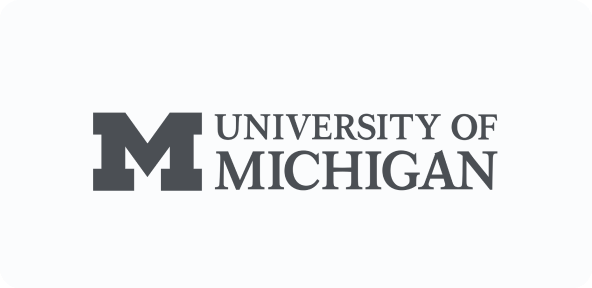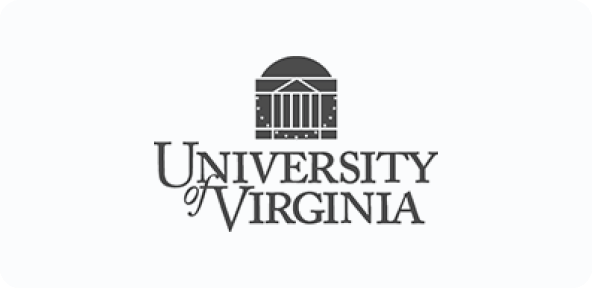 No bad nights
A great education doesn't always come with a great mattress — a fact I quickly realized during my first days in college housing. I knew there must be a way to transform that worn-out dorm bed into a comfy place to lay my head. That's when Sleepyhead was born, the mattress topper brand tailored to college students.

Steven Van Alen
Founder | CEO
Sleepyhead strives for our business to make a difference in the world. Not just for college students, but for the important causes we care about deeply.